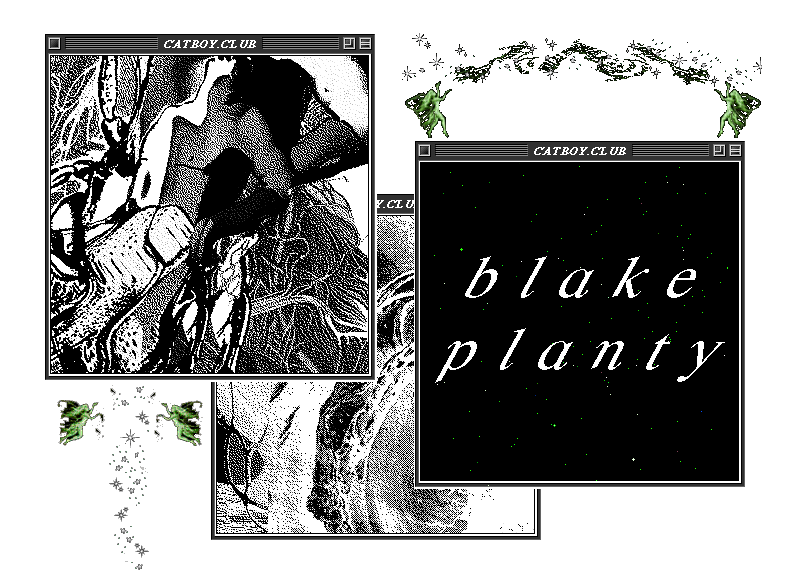 ---
BOY TOY BOX
A non-fiction newsletter about boys. Games, movies, etc.
BOY TOY BOX is currently on
HIATUS
but you can still read old posts.
Sample:
"ON KNUCKLES THE ECHINDA"
---
OMELAS
A fiction newsletter about a strange house on a hill.
Updates whenever. Sometimes I feature other artists and writers, too.
Sample:
"GAY ELF DENIM COMMUNE" feat. Garrett Young
---
GAMES, ETC.
A random newsletter about videogames and short-form essays about whatever, really.
Sample:
"CREATION MYTH$"
---