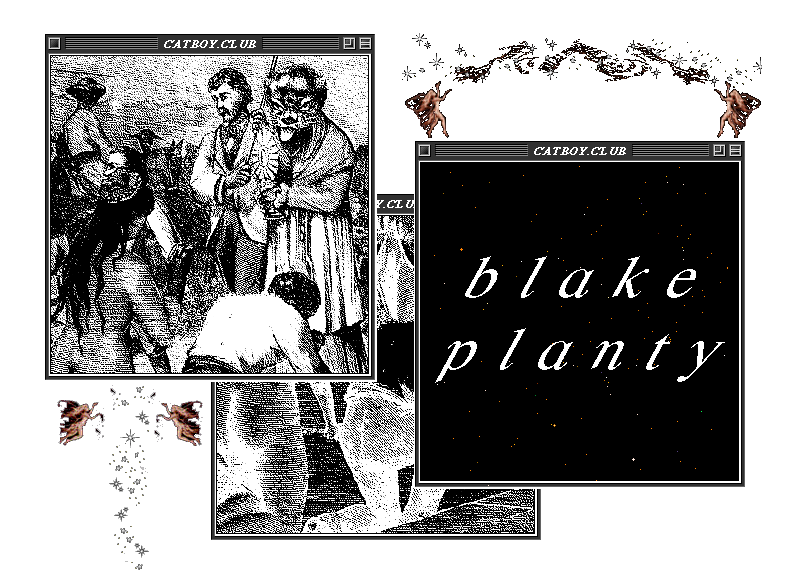 ---



Blake crawls around the web at the witching hour. His work includes fiction, essays, and criticism. Some have called him the "bratty internet hellion we never deserved" but he is a pisces. His interests include bad SFF novels, digital rituals of the aughties, and long walks on the beach. Currently, he's writing a novel called FANTASIES and newsletter called OMELAS.
---




---
Education/Awards/Workshops
B.A. Literary Arts (Honors) Brown University '18.5
Open by Riot Laughter Workshop,
Winter Tangerine
(2019)
2020
Sundress Academy for the Arts/Lambda Literary
residency fellowship (2020)
CRIT
#quarantine edition
(2020)
---
Editing & Misc.
Fiction reading for
ANMLY
and
Nat. Brut
I'm available for freelance work for creative projects/collaboration. Get in touch if you're interested. If you want my proper CV, also email me.
---









Site & graphic design by
dev
(2020)